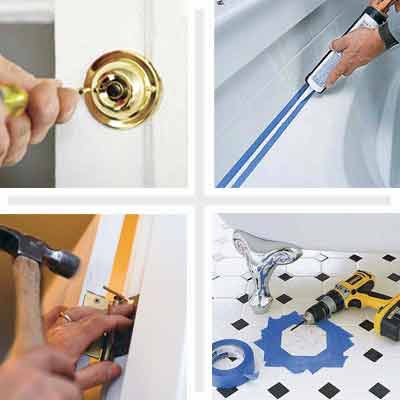 You Can Get the Job Done
The holidays are right around the corner and now is the time to take care of the improvements you've been procrastinating about all year long. From dead doorbells and jammed doors, to caulking the bath and replacing broken tiles, here are our top quick fixes, and all the information you need to get the job done right.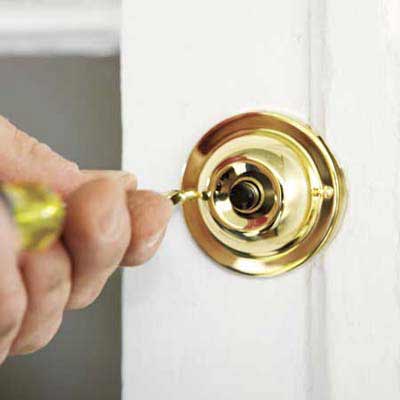 Fix a Doorbell
Don't leave holiday guests waiting out in the cold. Make sure your doorbell is in working order before they come ringing. It could be the fault of a worn outside button. But it's also possible that the chime or transformer have stopped working. For full step-by-step instructions to help you find and fix the problem, see How to Fix a Doorbell.
read the rest here at ThisOldHouse.com